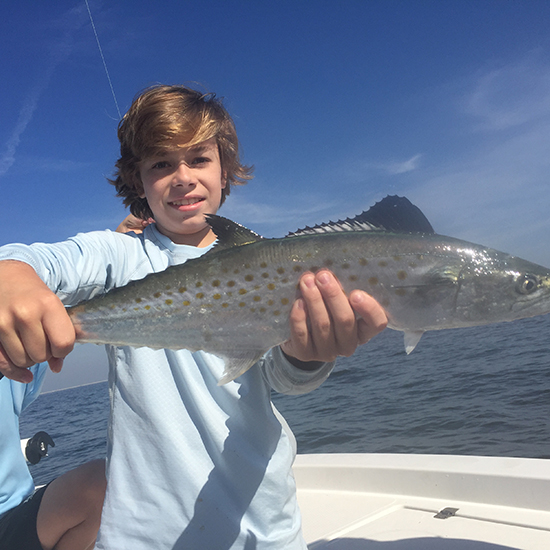 Swiftfish Charters & Outdoor Adventures
At Swiftfish Charters, we pride ourselves on offering unparalleled, high-end fishing and outdoor adventures that cater to those who seek the ultimate experience in angling and outdoor exploration. Our dedication to exceptional service ensures that each and every adventure is tailored to provide you with memories that will last a lifetime.
Our team of full-time, professional guides is committed to maintaining our fleet of top-of-the-line gear and boats in pristine, like-new condition, guaranteeing an unmatched level of quality and reliability for our clients. Their passion for the outdoors and expert knowledge in the field enables them to expertly guide you in your pursuit of checking off that bucket list fish or simply indulging in a memorable day of reeling in the big ones.
At Swiftfish Charters, we believe in the importance of personalization and strive to meet and exceed our client's expectations for their trip. By carefully listening to your individual preferences and desires, we are able to create a customized adventure that is truly unique to you and your needs.
With over 100 years of collective local knowledge of the Tampa Bay area, our team's experience is unrivaled in the industry. We operate multiple boats simultaneously, which affords us the distinct advantage of being present at various locations at once. This ensures that we are consistently on the pulse of the most productive fishing spots, providing you with the opportunity to be part of the "hot-bite" action.
At Swiftfish Charters, our mission is to provide you with a one-of-a-kind, unforgettable fishing and outdoor experience that exceeds all expectations. So, whether you're a seasoned angler or a first-timer, our team is ready and eager to guide you on your next extraordinary adventure!
Simply call or text us at (813) 714-0889 or fill out the form below and we will be in contact with you shortly.