Discover the Magic of Nature with
Unforgettable Excursions
Are you ready to experience the beauty and wonders of nature like never before? Welcome to Nature Explorer Charter Company, where breathtaking adventures await! We are thrilled to offer you a range of unforgettable nature tours, enchanting sunset cruises, and delightful dolphin watching adventures that will leave you awestruck. Join us as we embark on awe-inspiring journeys to witness the marvels of our natural world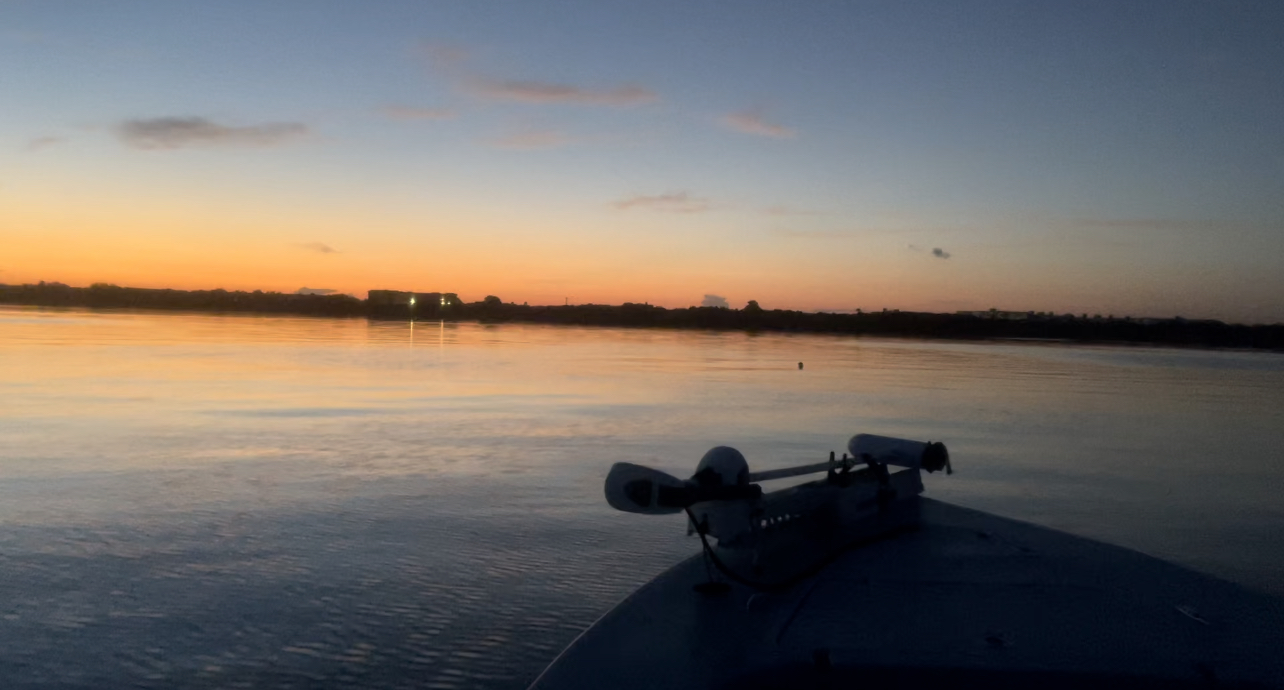 Nature Tours
Immerse Yourself in the Wonders of the Wild
Get up close and personal with the spectacular scenery and diverse wildlife on our immersive Nature Tours. As passionate experts in the field, our knowledgeable guides will lead you through lush forests, pristine beaches, and rugged landscapes as you learn about the fascinating flora and fauna. Each tour is designed to provide unique insights into the ecosystems we visit, ensuring an unforgettable experience that will fuel your love for the natural world. Don't miss out on this exciting opportunity to connect with nature in a truly remarkable way.
Sunset Cruises
Experience the Magic of Nature's Light Show
Nothing compares to the enchanting beauty of a sunset on the water. Our Sunset Cruises offer you the chance to witness the sky's transformation as day turns to night, casting a warm, mesmerizing glow across the horizon. Aboard our comfortable, spacious vessels, you'll enjoy unobstructed views of the sun setting over the ocean, creating an ever-changing kaleidoscope of colors that will take your breath away. Enhance your experience with a selection of fine beverages and gourmet snacks as you sit back, relax, and soak in the magic of nature's light show.
Dolphin Watching Adventures
Get Ready for a Playful Encounter with Dolphins!
Our Dolphin Watching Adventures promise an unforgettable encounter with these playful, intelligent creatures. Led by our experienced crew, we'll take you to the best spots for observing pods of dolphins in their natural habitat. Watch in awe as they gracefully glide through the water, leaping and frolicking alongside our vessel. You'll learn about the fascinating behaviors and social structures of these captivating marine mammals while experiencing the pure joy of watching them up close. This is an adventure you'll cherish for a lifetime.
Book Your Adventure Today
The Journey of a Lifetime Awaits
Don't wait to create memories that will last a lifetime! Our Nature Tours, Sunset Cruises, and Dolphin Watching Adventures are filling up fast, so secure your spot today by visiting our booking page or contacting our friendly team. Whether you're a nature enthusiast, an avid photographer, or simply looking for a one-of-a-kind experience, the magic of Nature Explorer Charter Company awaits you.
Book your adventure today!