Veterans fishing a Tampa Bay Fishing Charter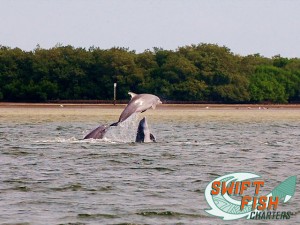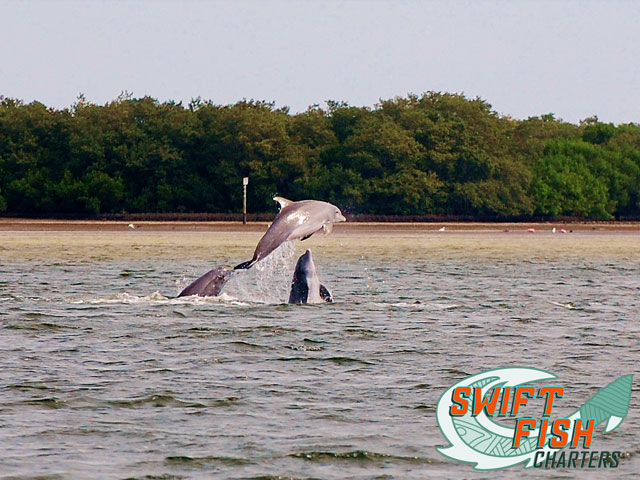 This is a report from last year. I had the opportunity to do some work with an organization that does a lot of work with wounded veterans. These or one of the few organizations I donate time to. These men and women have sacrificed life and limb to allow people like me to be able to do what we love and enjoy. Sometimes I thine we forget just how much they lay on the line for us and I was more than glad to do it.
I met Mark Wilson evening news anchor on Fox 13 and his camera man at Hula Bay in Tampa , we made our way to Ruskin and Little Harbor. the ride across was bumpy and I kinda had a feeling that we did not know what we were in for. We fished the Little Manatee River to stay out of the wind. We caught a few fish and Creed was an excellent spokesman and natural in front of the camera. Some days fishing is more than fish flying over the gunnels, some days its a time o bond, heal, reflect or get away from what is starring back at you in the mirror. A distraction.
No matter why you fish keep this in mind next time you out on the water and your bummed that its just not happening for you. Don't worry.  It is.
I recently had the opportunity to have the privilege to fish a Veteran, turns out it was more than fishing, I was humbled and felt a deep gratitude for what Creed and the many others have sacrificed, so I can live this lifestyle I have settled into.
Many thanks will never be enough…
Click on the link below to watch the story and get involved!
http://www.fox13news.com/news/local-news/47358088-story