Florida's Tampa Bay area, famed for its rich and diverse inshore fishing experience, is a magnet for anglers worldwide. Whether you're a seasoned fisherman or a beginner eager to cast your first line, Tampa Bay's inshore fishing opportunities are second to none. Here, we delve into the top five tips for making the most of your Tampa Bay charter fishing experience.
1. Understand the Tampa Bay Ecosystem
An integral part of a successful Tampa Bay charter fishing trip is understanding the unique local ecosystem. This includes familiarizing yourself with the various species you're likely to encounter and their behaviors. Tampa Bay is teeming with Snook, Redfish, Trout, Tarpon, and more.
A great Tampa Bay charter service will provide extensive information about the local ecosystem and educate you on sustainable fishing practices to help preserve the area's biodiversity.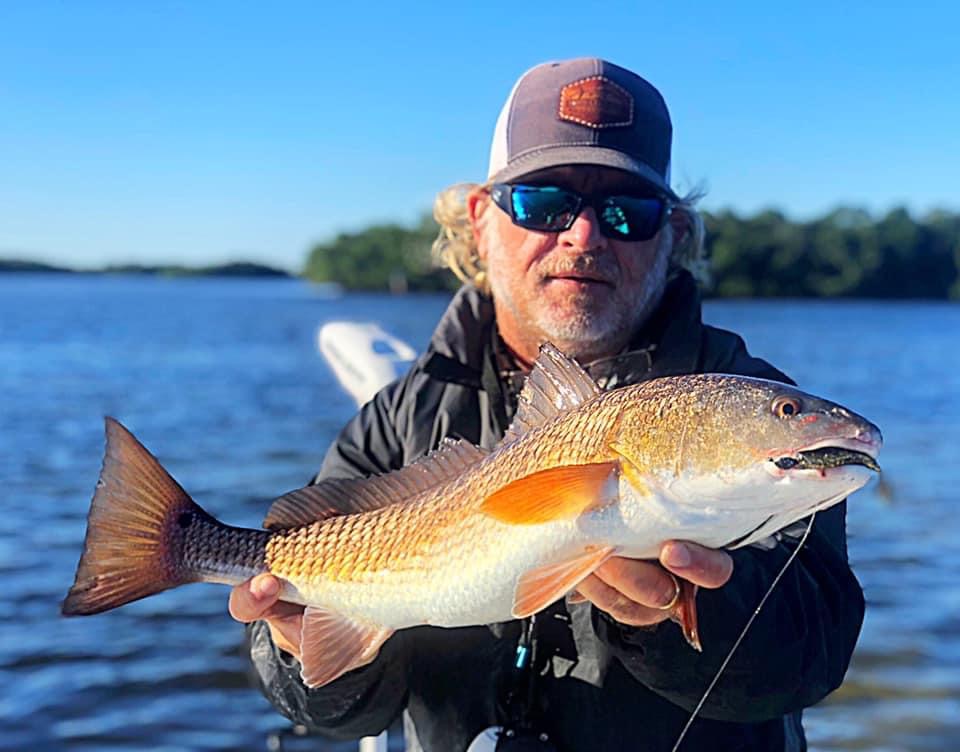 2. Pick the Right Season
Although Tampa Bay offers year-round fishing opportunities, understanding the various fishing seasons can enhance your chances of a successful catch. For instance, Tarpon season typically runs from May through July, while Redfish are abundant from August to November. Therefore, plan your trip according to the species you're most interested in catching.
3. Choose Your Charter Wisely
Picking the right charter service can make or break your fishing experience. Look for charters with knowledgeable captains who are familiar with Tampa Bay's intricate waterways and fishing hot spots. Prioritize services that provide all-inclusive packages, including fishing gear, licenses, bait, and even fish cleaning services. This way, all you need to focus on is the thrill of the catch.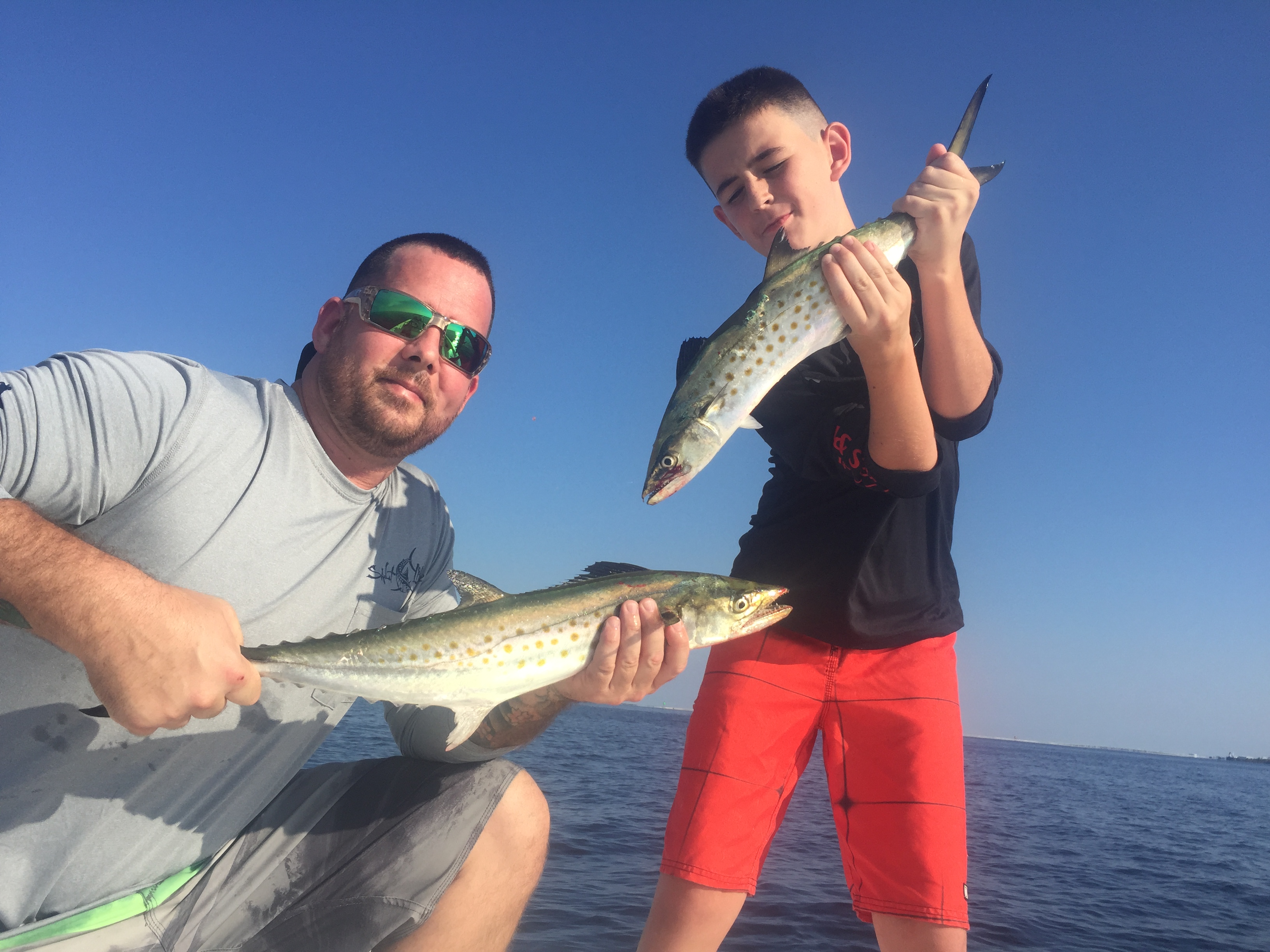 4. Dress Appropriately
While this might seem obvious, it's essential to dress appropriately for a day out on the water. Light, quick-drying clothing, a hat for sun protection, polarized sunglasses to reduce water glare, and non-slip shoes are recommended. Remember to bring sunscreen and stay hydrated throughout the trip.
5. Be Patient and Open to Learning
Fishing, like any skill, takes time to master. Your first few casts might not yield the big catch you were hoping for but don't be disheartened. Listen to your captain's guidance, be patient, and keep an open mind. Your perseverance will be rewarded with a worthwhile fishing experience.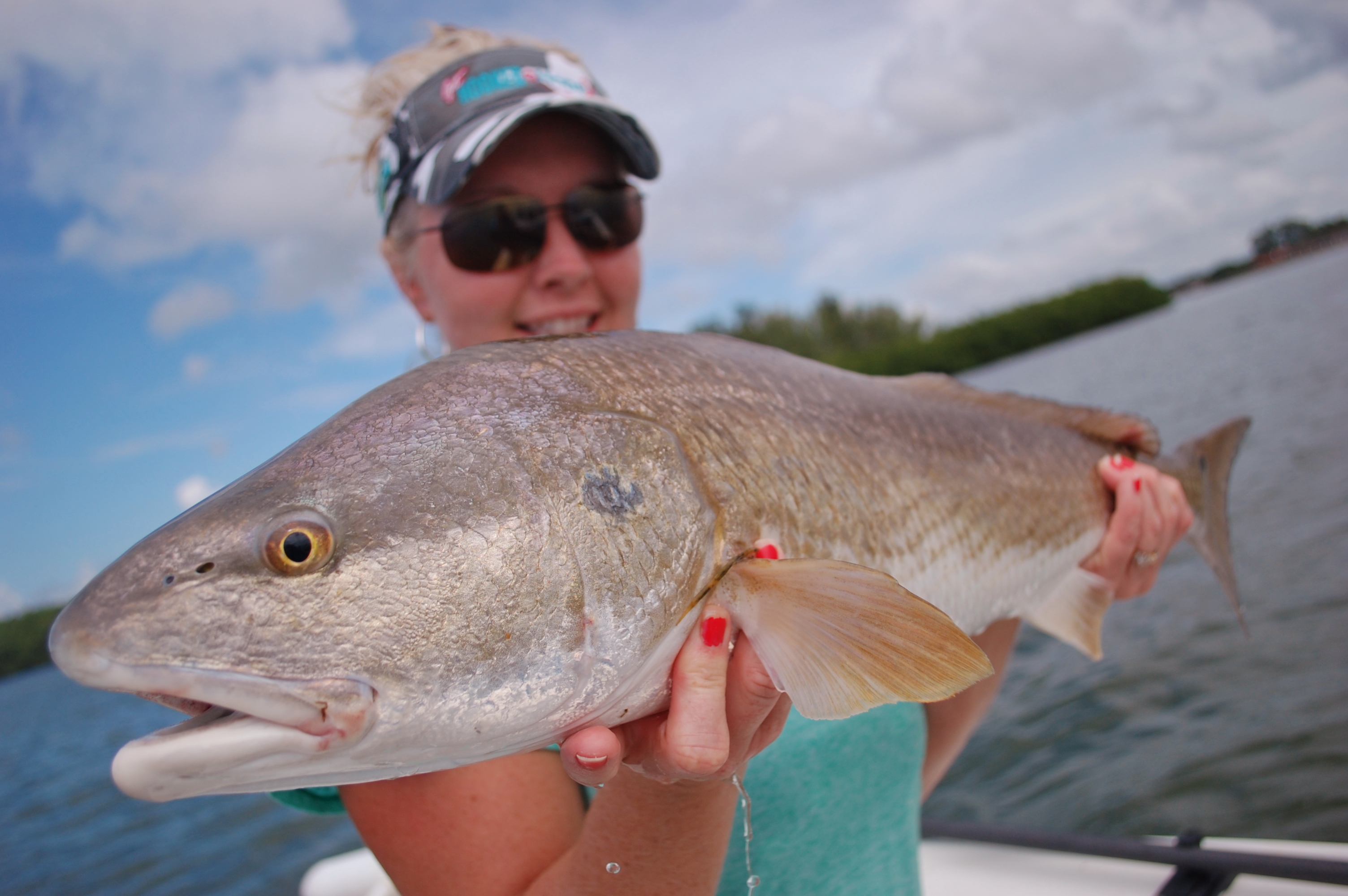 Your Next Tampa Bay Adventure Awaits
With these tips in mind, you're well on your way to an unforgettable Tampa Bay charter fishing experience. But to fully realize this adventure, you need a team of experts on your side.
Enter Swift Fish Charters.
As Tampa Bay's premier inshore fishing charter, Swift Fish Charters prides itself on delivering unmatched service. Our expert captains have intimate knowledge of Tampa Bay's inshore waterways, and our all-inclusive packages provide everything you need for a hassle-free and memorable fishing adventure. We cater to anglers of all levels, from the seasoned to the novice, ensuring everyone aboard our charters walks away with a story to tell and a smile on their face.
Are you ready to reel in the catch of a lifetime? Book your Tampa Bay inshore fishing trip with Swift Fish Charters today!