Underneath the scorching summer sun, the Tampa Bay Area sparkles like a treasure chest for fishing enthusiasts. The warm August tides bring forth an enticing array of fish species, presenting opportunities for anglers of all skill levels. Whether you're an experienced fisherman or just starting out, Tampa Bay in August is an angler's paradise.
What to Expect in Tampa Bay in August
In the waters of Tampa Bay, the variety of fish species is remarkable. Among the regular appearances, Redfish, Snook, and Spotted Sea Trout tend to be the headliners in August. Their numbers spike due to the warm waters and abundant food sources, making it a prime time for fishing.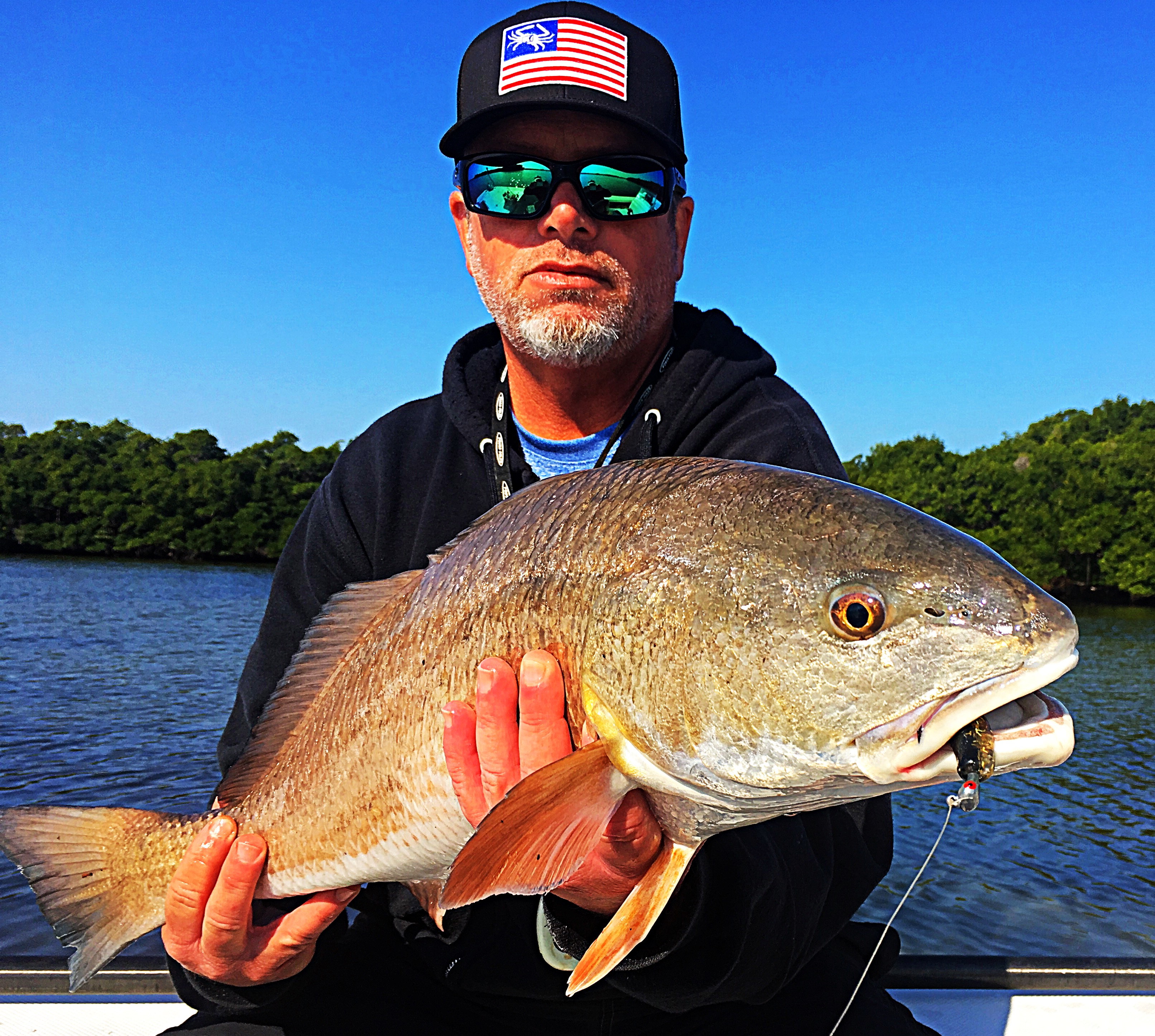 Redfish: The Heart of Tampa Bay
Redfish, known for their resilience, is one of the most targeted species in the bay. In August, these fish become even more active and are likely to take almost any bait. To catch them, patience and a keen eye are key. Look for signs such as tailing fish or disturbed water that indicate their presence.
Snook and Spotted Sea Trout: The Dual Delights
Snook and Spotted Sea Trout add to the exciting fishing opportunities in August. Snook prefer warmer waters and are often found in the mangroves, while Sea Trout, which are nighttime feeders, can be found in shallow flats or deep channels.
An Angler's Arsenal: Essential Equipment
Your fishing gear can make or break your fishing experience in Tampa Bay. For Redfish, a medium action spinning rod and reel with a 10-15 lb test line is recommended. For Snook, heavier gear may be required due to their larger size and strength. For the Spotted Sea Trout, light tackle will do the trick.
Understanding Tampa Bay Tides
The rise and fall of tides in Tampa Bay significantly affect fishing conditions. The best fishing periods often occur during the last two hours of an incoming tide and the first two hours of a falling tide. However, the exact timing may vary based on the specific area within the bay and the species you're after.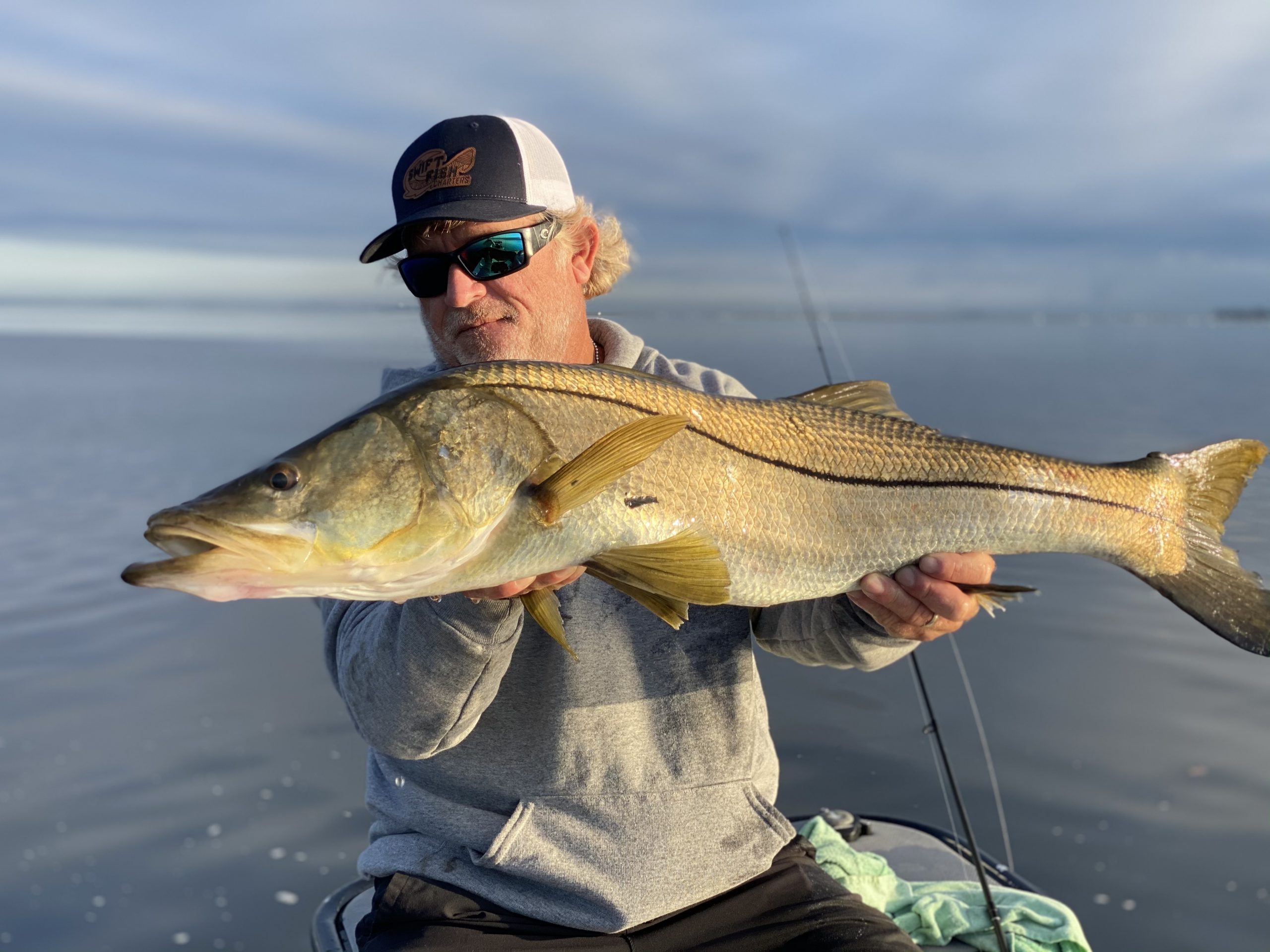 Embrace the Adventure with Swift Fish Charters
There's a whole underwater world waiting to be explored in Tampa Bay, and there's no better way to experience it than with Swift Fish Charters. With us, you get more than just a fishing trip; you get a unique, immersive experience led by professional guides who know these waters like the back of their hand.
From providing the right equipment to sharing invaluable local insights, we make sure you're well-equipped for your angling adventure. Whether it's the thrill of reeling in a heavy Snook or the excitement of spotting a Redfish, we're here to help you create unforgettable memories.
Experience the rush of the tide, the thrill of the chase, and the satisfaction of a successful catch. Book your Tampa Bay fishing adventure with Swift Fish Charters today!