The sun kisses your face as you stand aboard a boat, cool breezes sweeping away the morning humidity. You cast your line into the clear, turquoise waters of Tampa Bay and await the thrum of life that signifies a successful catch.
Diverse Fishing For Everyone
Tampa Bay's inshore fishing scene is a rich tapestry of diversity, offering a splendid array of marine species for both novice and expert anglers to pursue. Here's an in-depth look at some of the exciting species you can reel in right here in the inshore waters of Tampa Bay.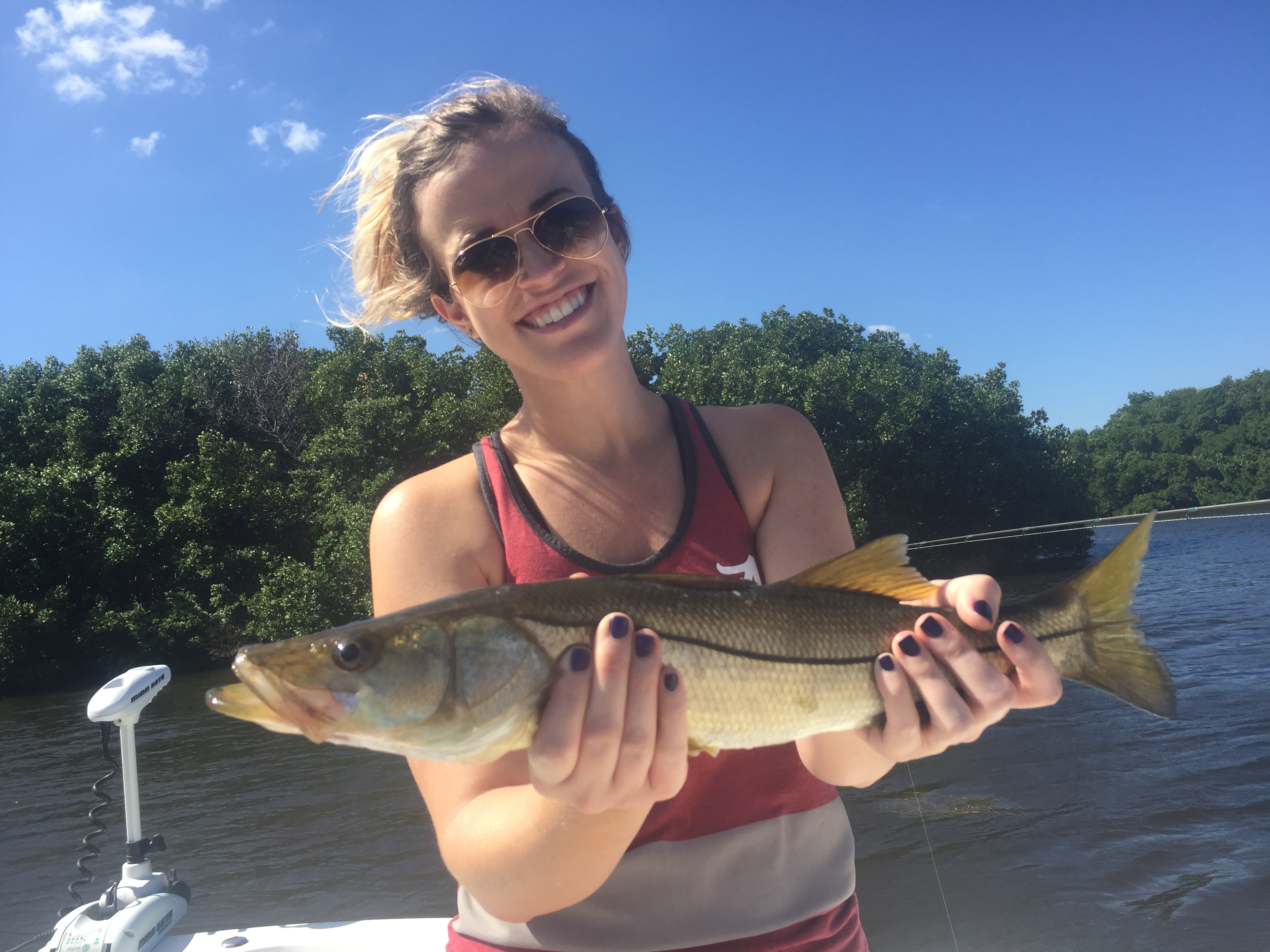 Snook
Found in the warm waters of Tampa Bay, Snook is a sought-after species for anglers owing to their aggressive fight and taste. These silver-sided fish with a distinctive lateral line are usually found near structures like docks, bridges, and mangroves. Snook are known for their crafty nature and will put up an exhilarating fight, making every catch an adventure.
Redfish
Redfish or Red Drum are a classic inshore species that is abundant in Tampa Bay's waters. Characterized by their bronze bodies and an unmistakable black spot on the tail, these fish are admired for their raw power and resilience. Redfish are a common sight around oyster bars, seagrass flats, and mangrove shorelines. They're a worthy adversary for any angler, particularly when they reach the bull size.
Spotted Seatrout
The Spotted Seatrout, a staple of Tampa Bay's inshore fishing, offers a fun challenge. Known locally as 'specs' or 'trout', these fish sport a series of distinctive black spots along their silver and greenish flanks. They inhabit seagrass beds and are known for their distinctive croaking sound when reeled in. Anglers will find this species particularly active during the cooler months.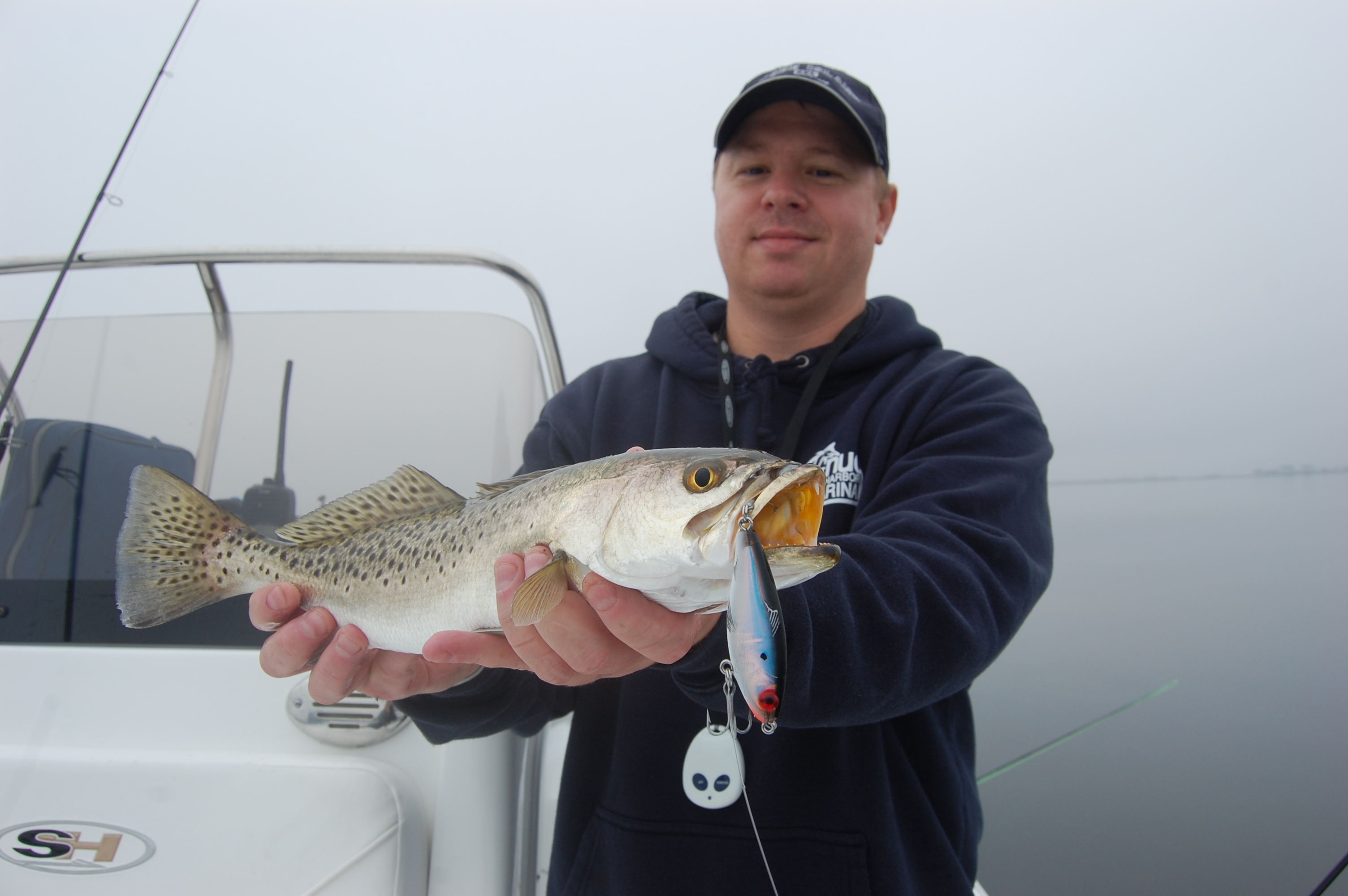 Sheepshead
Don't let their peculiar set of human-like teeth deter you; Sheepshead are among the most rewarding fish you can hook in Tampa Bay. These black and white-striped species thrive around structures rich in barnacles, oysters, and other crustaceans. Often seen grazing around pilings, jetties, and bridges, Sheepshead are known to outsmart many unseasoned anglers with their nibble-like bites.
Tarpon
Tarpon, or 'Silver Kings', are a prized catch in Tampa Bay, especially during their migration period from May to July. Known for their high-flying acrobatics and unmatched strength, Tarpon are a spectacle to catch and release. Hooking a tarpon can result in an hours-long battle, offering one of the most thrilling experiences for inshore anglers.
Swift Fish: Your Gateway to Tampa Bay's Fishing Paradise
Experience the thrill and diversity of Tampa Bay's inshore fishing with Swift Fish. Our charter service provides both seasoned and aspiring anglers with unforgettable adventures in Tampa's vibrant waters. With our experienced guides, top-notch equipment, and a thorough understanding of the Bay's complex ecosystem, we ensure you get the best shot at Tampa's spectacular inshore species.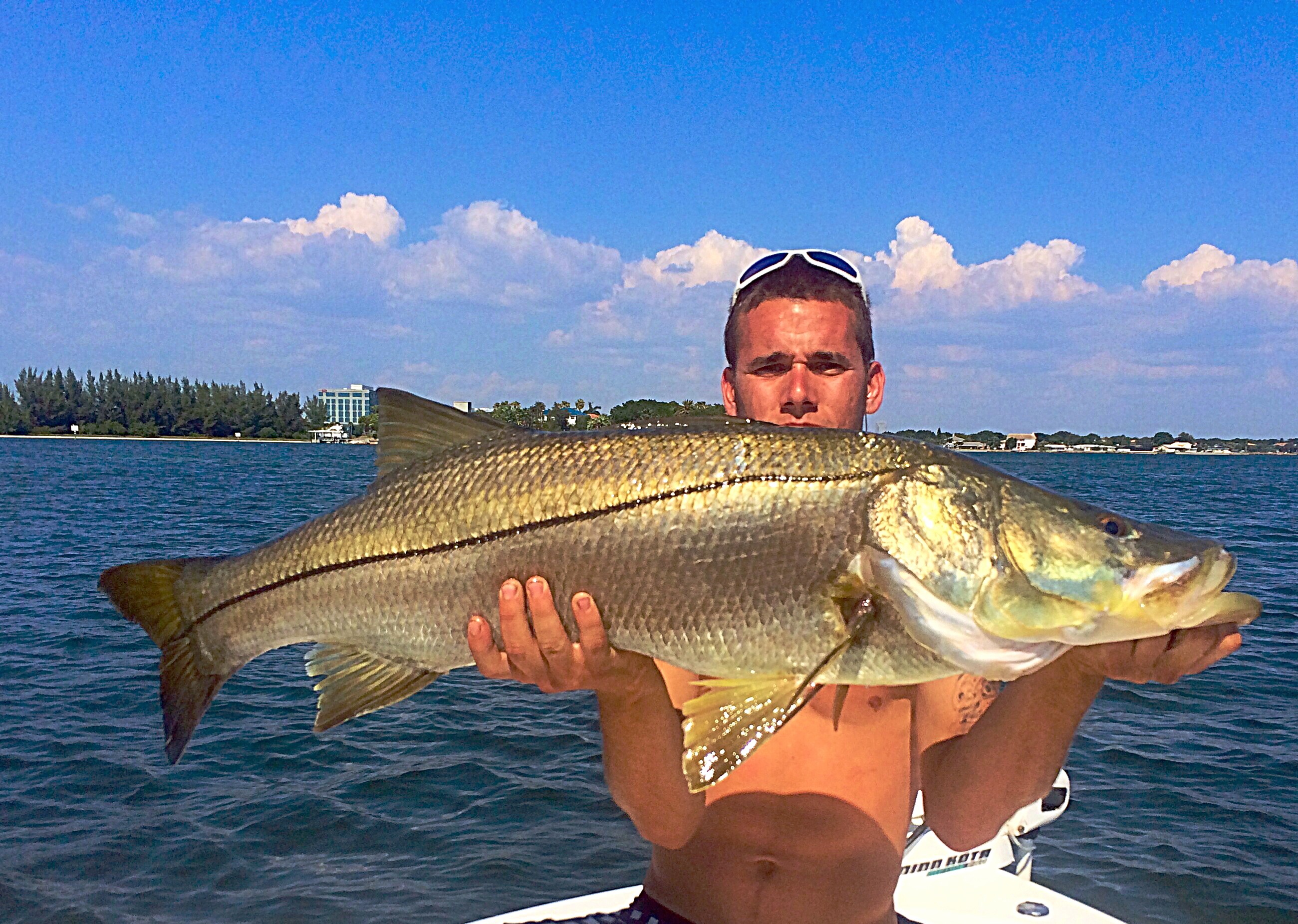 Whether you're eager to lock horns with the mighty Tarpon, or wish to finesse a crafty Snook, we've got you covered. Rediscover the joy of fishing, soak in the beautiful Floridian landscape, and take home incredible stories of your angling exploits.
Don't let this opportunity sail away. Engage in an exciting duel with nature's aquatic wonders, and make memories that last a lifetime. Swift Fish invites you to step into the sun-kissed world of Tampa Bay fishing. Book your inshore fishing trip today, and let us guide you to the catch of your dreams!