Tampa Bay Fishing Charters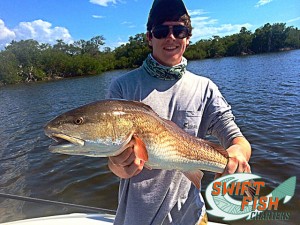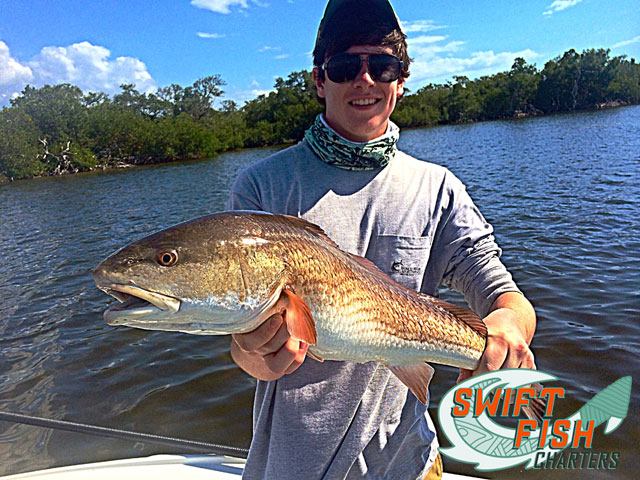 The latest front will have us fishing deep into the back country, creeks and river systems that feed into Tampa Bay. These areas will hold all kinds of fish including Snook, Redfish, Jack Cerevelle, Trout, Sheepshead, Juvenile Tarpon, and Bass. This time of year we don't see the numbers of spring time, that said, we do catch some solid fish using a variety if soft and hard plastics.
I utilize both of my boats to fish this time of year. On the days it is warm often we may find ourselves on the bay fishing rock piles targeting the sheepshead.  These creatures  have earned the name convict fish with the black striped bodies and ability to swipe your bait off the hook before you even feel the bite. Once the timing is figured out its easy to get the hook in them.
Tampa Bay Backcountry Fishing Charters
on the cool dayus with a light wind we may be fishing off the skiff deep into the backwaters of Ruskin , Charlotte harbor, or the Upper Tampa Bay region. These trips we often target fish with artificials. Gold spoons and shad tails are great baits that are easy to use to entice a redfish or trout. The action is easy with a steady retrieve. Not real adept with artificials, not to worry, capt Tim will give you instructions on how to use them and have you catching fish in no time.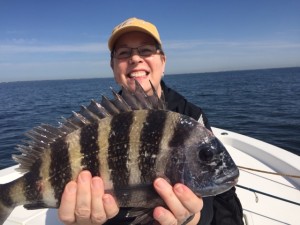 Tampa Bay old school fishing
Often times my out of town clients only have on day to fish and it happens. We have a cold front funneling wind and cool air our way.  When this happens and you still want to give it a whirl, we can go up into one of the rivers and target Snook, Tarpon, Bass and Jack Crevelle. These trips give a glimpse into old Florida and we target the fish using old Florida techniques.
To Book your trip give our a call 813-714-0889
To see rates click here