Tampa Bay Fishing Charters
As I write this here in  Tampa, Florida our weather is doing a dance. Warm , cold, beautiful, windy, those seem to be the steps. That said, spring is so close I swear I can smell it in  the air, but we have to make it through February. This can be one of the toughest months for Tampa Bay Fishing Charters as the water is beginning to warm and the fish are beginning to spread out and make moves to their springtime areas only to get pushed back into their winter haunts as another fronty pushes through. Fishing with a  full time charter captain in Tampa Bay with decades of experience in just about every weather scenario, even February can be very productive.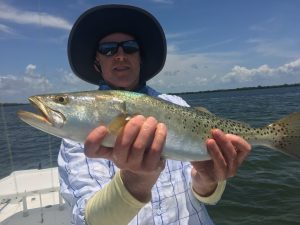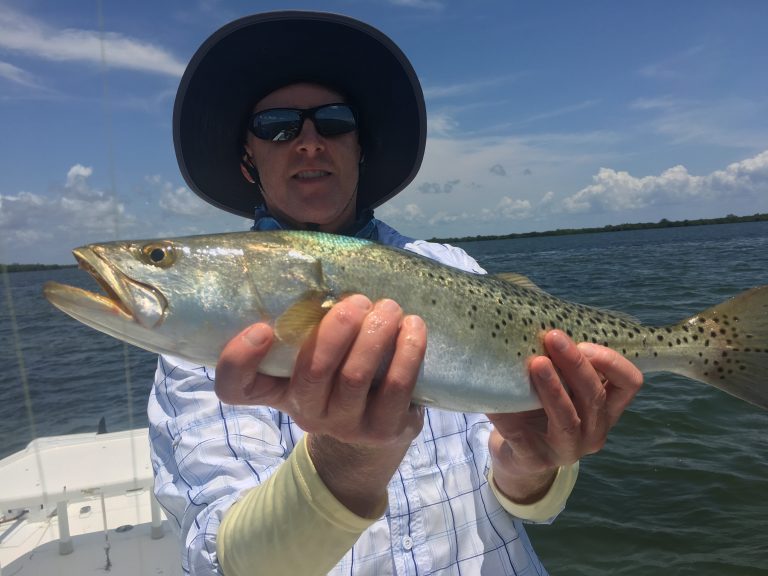 Tampa Bay Fishing Charters How-to
If your going to catch fish this time of year its actually pretty simple. Even though the bait is around it doesnt mean you have to use it or catch it. Right now most fish are in the crustacean eating mode for the most part. Redfish and trout along with sheepshead have been the top targets this month. Fishing in canals and around docks have produced some fine catches. Trout up to 22″ reds about the same. If you are looking for a meal a couple trout and a couple sheepshead will do the trick.
Book your Tampa Bay Fishing Charters Now!
As spring approaches we will see an influx of snook into the springtime spots. They will be flooding out of the backcountry and be hungry and the bite should be awesome! To book your Tampa Bay Fishing Charters call or text captain Tim at 813-714-0889. Spring is filling in fast and I still have several days open in February to get out and catch some fish. Give ma a call or text and lets get you in the books for the spring bite.