Tampa Bay Fishing Charters report:
Recent charters on Tampa Bay have produced a variety of species. All of it hinges on the tide and time of day. For instance a morning incoming tide would find us targeting redfish and snook. Recent patterns show that they feed the best on this tide, but only in the morning. Morning outgoing tide would find us posted up on the edge of a grass flat targeting mackerel an speckled trout.
Tampa Bay Fishing Charters redfish and snook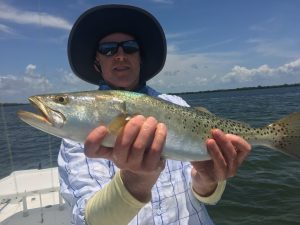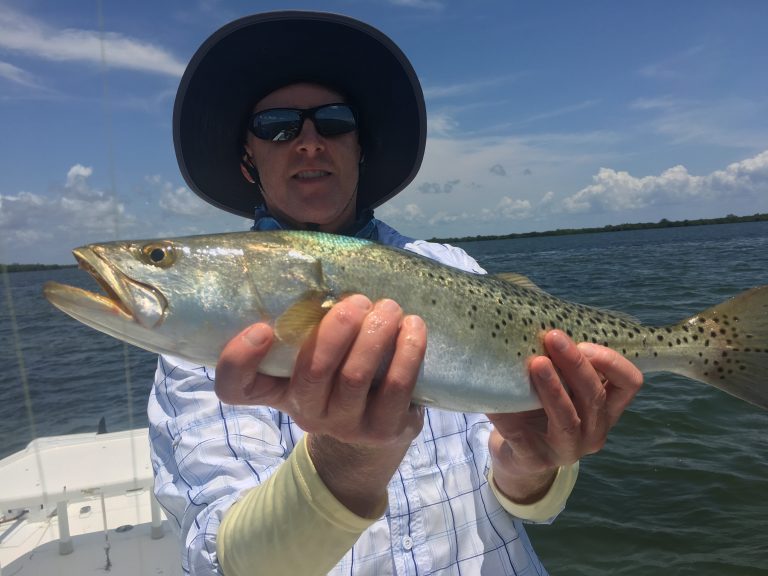 Red fish have been mostly interested in smaller baits but I'm sure thats a match the hatch thing as the bait right now is on the small side. Snook have been eating whatever is thrown their way the last few weeks. They are fattening up before the winter and trying to get back to their pre spawn heft. Some recent shots at oversized females have left us with nothing but broken lines and broken hearts. There are some around and some days we only get one shot and its worth the time. Going on an average I'd say I'm about due for a client to catch one,  it could be you!
Some Recent clients had their catch prepared at Hula Bay club. The blackened mackerel sliders are awesome. They also can take care of large groups. So if you day consists of chartering 2 or 3 boats or more we can finish off the outing with a hook and cook and cocktails overlooking the bay, reflecting on the days events in anticipation of a fresh fish dinner!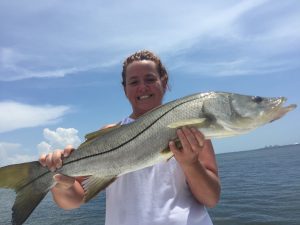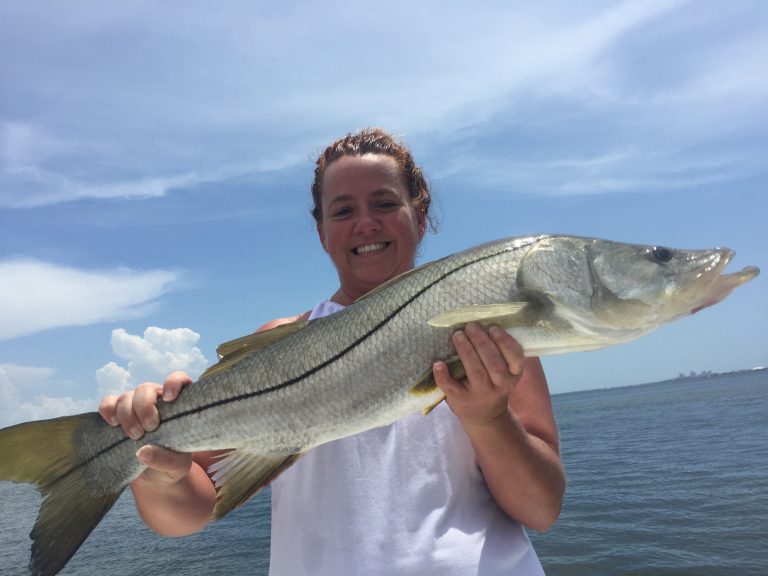 To book your fishing adventure with Captain Tim call or text now 813-714-0889 Text is usually the fastest way to reach me especially during the day. I don t like to talk on the phone while working but can text bak and forth when I get a minute here and there.
check out the rates page here