Tampa Bay Fishing Report 3/14/22
Tampa Bay Fishing charters :Spring recently sprang and suddenly we are full on into the thick of it here in Tampa Bay! The guides at Swift Fish Charters have all been reporting good numbers of snook and some trout. Rest assured , with a combined 30 years of guiding experience, we do everything we can to make it happen.
Blazer 24
Bait is in and out depending on the weather. During the warm stretches the snook have been abundant and willing. All it takes is a coulple hundred sardines and knowing where the fish are. The fish ranging in length from 20-26 inches with the occasional big fish in the mix.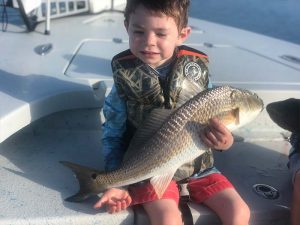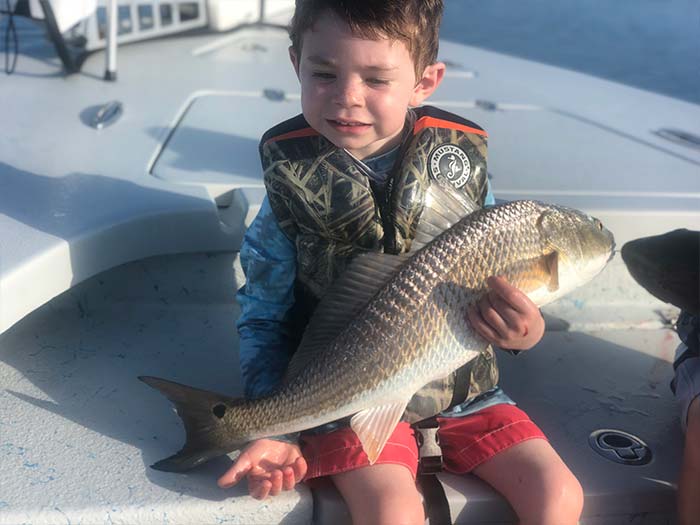 George with a beautiful redfish
Trout have been bouncing from spot to spot and some days it takes a couple stops to dial them in. Its a good time for the kids with plenty of acrobatic ladyfish in the mix. These are a go to post front. Ladyfish are always a willing participant.
There have been some sharks cruising the shoals in the bay and they are a blast on light tackle as well. Mostly Bonnettheads with he occasional black tip in the mix.
Banshee 17
Artificial Lures
Tampa Bay fishing charters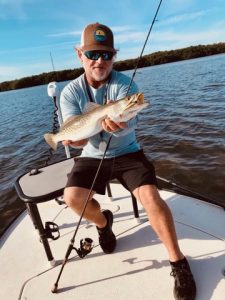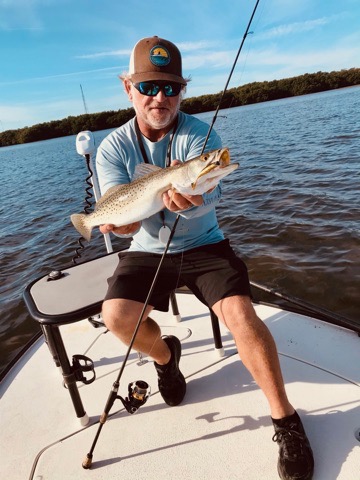 Soft plastics have been producing catches of the big 3, Snook, Trout and redfish. Recently on a scouting trip I saw one of the largest congregations of speckled trout I've ever witnessed. Giving hope in the rebound of our trout fishery.
Soft plastic shad tails are an easy lure to use and in the right color pattern will garner the look the waiting predator. Snook an redfish feed on small creek chubs and these shad tails resemble a fleeing meal, sparking the bite.  Trout have been interested in top waters and subsurface hard plastics. This trip is for 1-2 anglers.
To fish with Capt. Tim on either vessel please call or text 813-714-0889 and request him or use the call or text button on the side of the page.  No matter which guide you choose to fish with we all look forward to making your Tampa Bay Fishing Charters a fun, memorable and safe experience.