Florida, known as the "Fishing Capital of the World," boasts numerous locations renowned for their rich biodiversity and thriving aquatic life. However, when it comes to inshore fishing, one place continually secures its place as a prime fishing destination: Tampa Bay.
Tampa Bay: A Fisherman's Paradise
Tampa Bay, Florida's largest open-water estuary, is an angler's paradise. With an unrivaled marine ecosystem, it is home to abundant fish species, making it an ideal spot for inshore fishing. Tampa Bay is often referred to as the crown jewel of inshore fishing.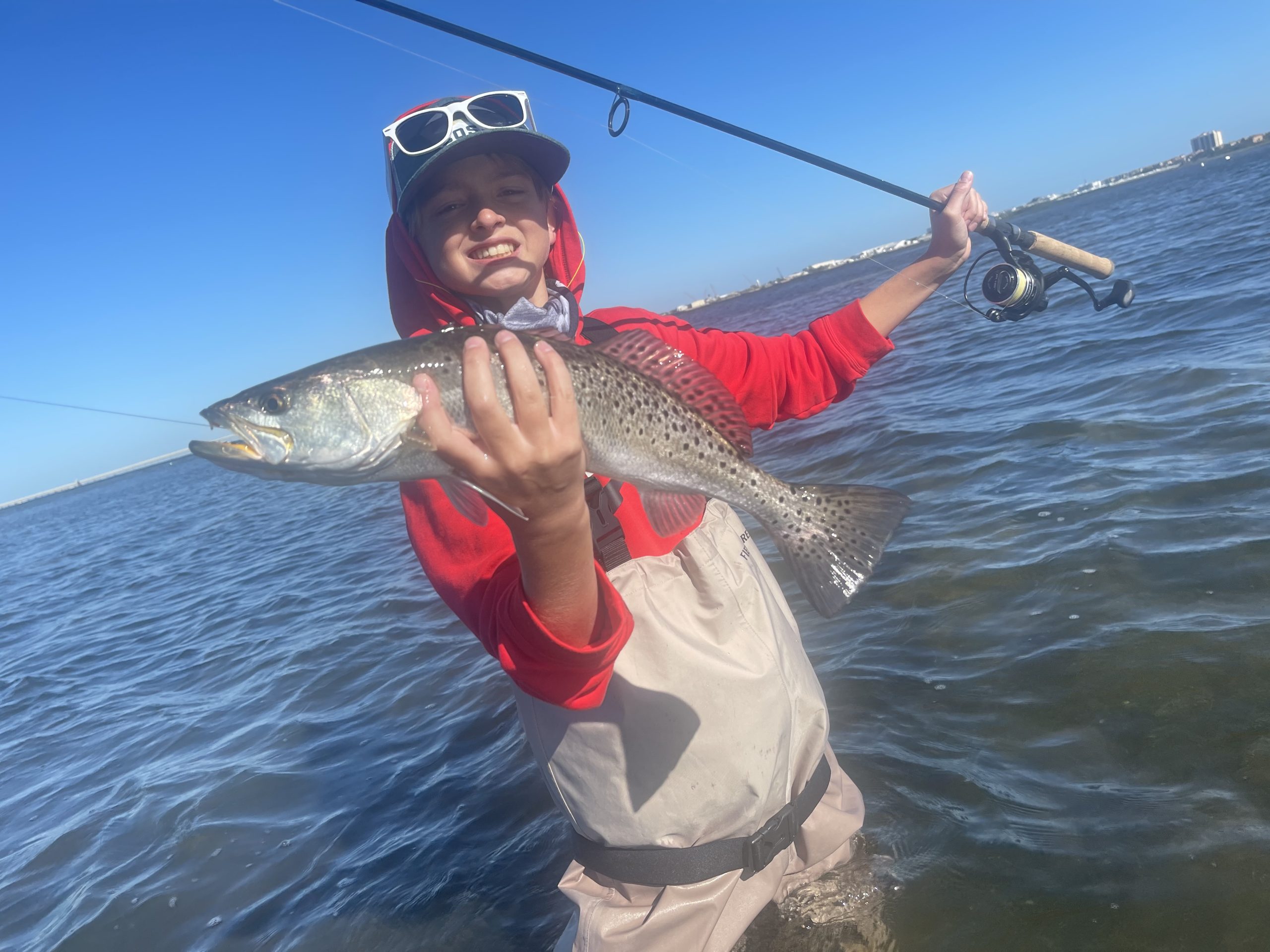 A Diverse Aquatic Life
Tampa Bay's waters teem with many fish species, making it an angler's delight. This biodiversity translates into a wealth of opportunities for inshore fishing. From the powerful and agile Snook, known for its amazing fighting ability, to the abundant Redfish, a popular angler target, the waters of Tampa Bay offer an incredibly diverse fishing experience.
Perhaps you're looking to catch a Seatrout, which can vary greatly in size, providing a unique challenge for novice and experienced anglers. Or maybe it's the high-flying Tarpon you're after, a fish known for its acrobatic displays when hooked. And let's not forget the Black Drum, a larger species that offers a rewarding challenge for those lucky enough to hook one.
The Inshore Slam and Grand Slam
Inshore fishing in Tampa Bay is also the arena for achieving the celebrated Inshore Slam and Grand Slam. Landing a Snook, Redfish, and a Trout in a single day accomplishes the Inshore Slam. If you add a Tarpon to that list, you'll achieve the coveted Inshore Grand Slam!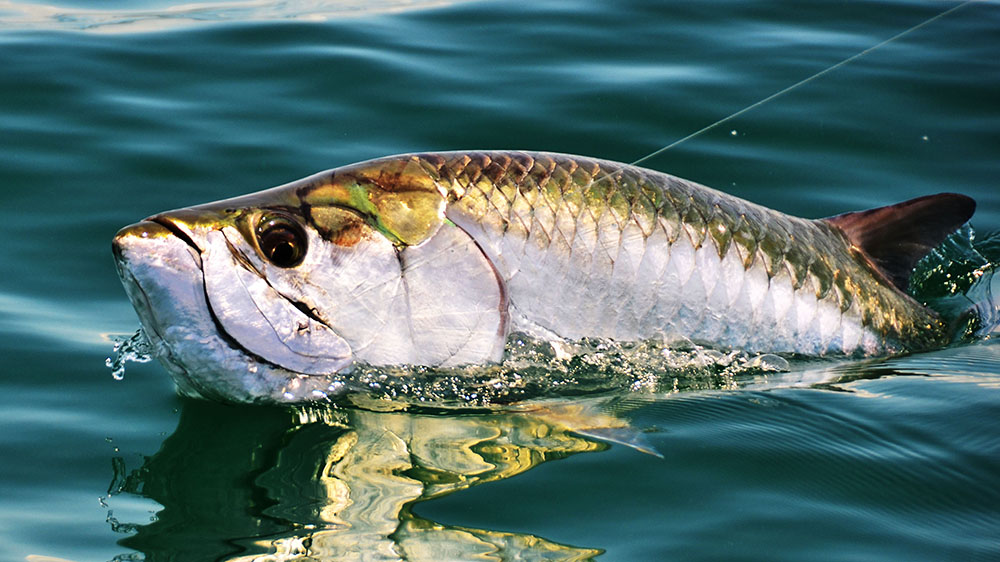 Tampa Bay: More Than Just Fishing
While the fishing opportunities in Tampa Bay are undoubtedly fantastic, the area offers much more. It's not just about the fish you catch but the memories you make. The Bay is rich with wildlife and scenic views, making your fishing trip even more special. Plus, the local community is warm and welcoming, adding to the overall charm of the place.
Swiftfish Charters: Your Gateway to Tampa Bay's Inshore Fishing
When you're ready to dive into the inshore fishing scene of Tampa Bay, Swiftfish Charters stands ready to guide your adventure. With their extensive local knowledge and dedication to providing a unique fishing experience, they ensure that each trip is tailored to your needs. So, whether you're a seasoned angler or a first-time fisherman, Swiftfish Charters can help make your Tampa Bay fishing experience unforgettable.
If you're looking for the best inshore fishing spot in Florida, look no further than Tampa Bay. Its diverse aquatic life and beautiful surroundings make it a fisherman's paradise. And with the expert guidance of Swiftfish Charters, your fishing adventure will surely be memorable; book your trip today!