As June rolls in, Tampa Bay awakens into a vibrant tableau of aquatic life, painting a picturesque scene that breathes life into any angler's dream. The waters come alive, teeming with an abundance of species, choreographed by the rhythm of the changing seasons. This rich, dynamic ecosystem pulsates with activity, offering an immersive experience beyond just casting a line, perfect for an adventure on Tampa Bay fishing charters.
Welcome to the Bay
Steeped in a rich tapestry of biodiversity, Tampa Bay is a treasure trove that waits to be discovered by those who venture beneath its surface. Here, in this fisherman's utopia, nature unfurls its magic in the most unexpected ways, making every trip a thrilling journey of discovery. The chorus of the wind, the ballet of the waves, and the performance of the marine life merge into a symphony that fills the air with an irresistible allure.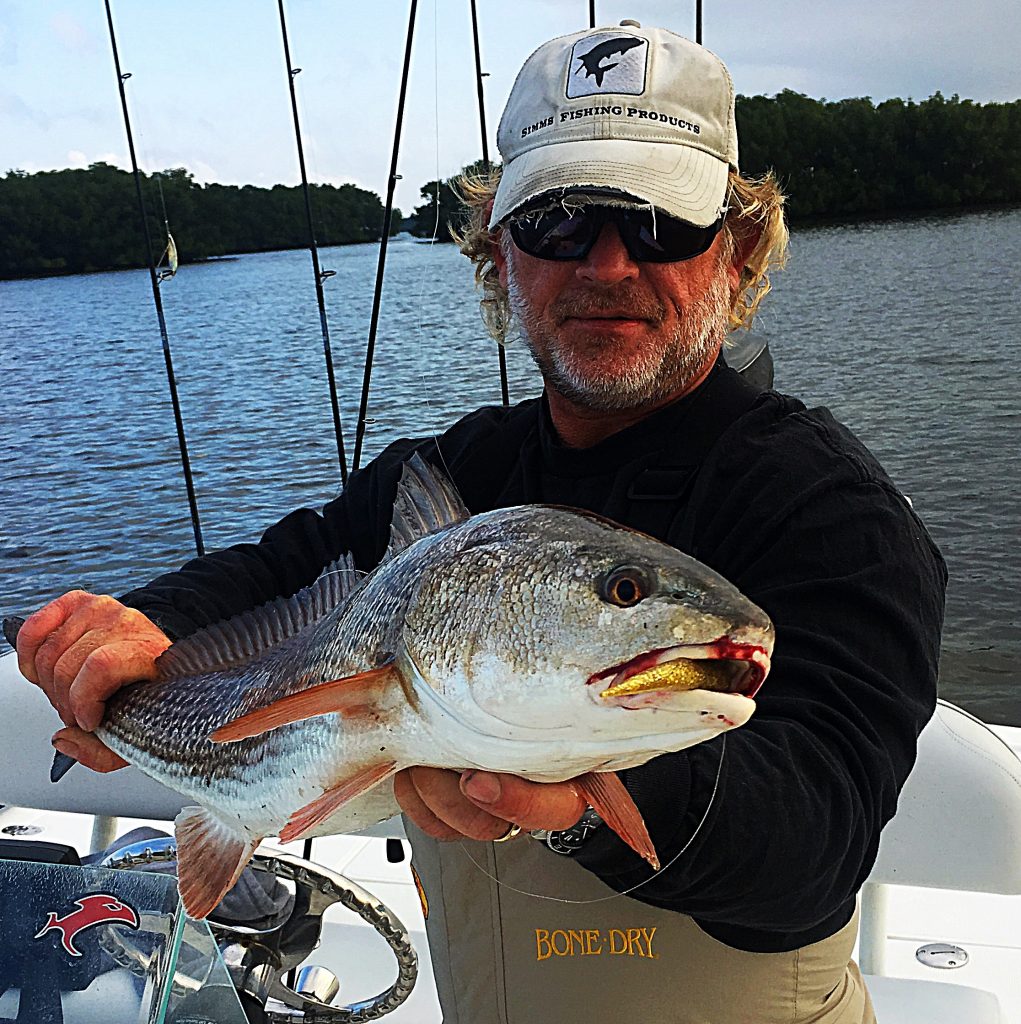 The Allure of Redfish
As the curtain of the new season rises, it unveils the star of the show – the Redfish. A perennial favorite of many seasoned anglers, these robust creatures typically make their way toward the mangrove shorelines and oyster bars around this time of year. With their reddish-bronze bodies glimmering beneath the sun-kissed waters, they present an enticing challenge that makes every cast worth the while.
The Dance of the Snook
Meanwhile, the Snook pirouette into the scene with a grace that belies their fighting prowess. Known for their characteristic lateral line, Snook is a cherished catch for anglers, offering an exciting fight and a satisfying reward for their effort. As June unfolds, the spectacle of Snook feverishly feeding in the bay's estuaries is a sight no angler would want to miss.
A Symphony of Other Species
But the performance doesn't stop there. Other species like Spotted Sea Trout, Tarpon, and Mangrove Snapper add their notes to this marine symphony, each playing their part in making Tampa Bay a diverse and vibrant fishing destination. From the shallows to the deeper waters, there's a fishing spot that's just right for every angler's preference.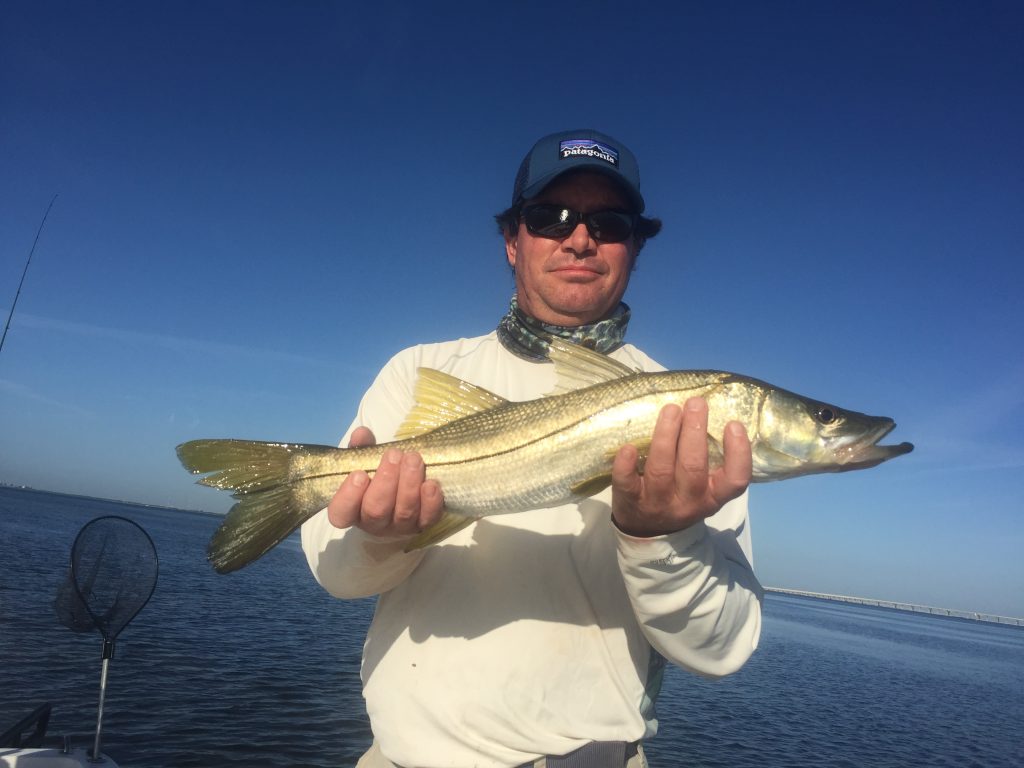 Swiftfish Charters: Your Guided Tour of Tampa Bay
Enter SwiftFish Charters, the ultimate choice for anyone seeking an unforgettable aquatic adventure on one of their Tampa Bay fishing charters. With a team of highly-trained guides who possess a wealth of knowledge about the area's diverse marine life, the experience promises to be as exhilarating as it is memorable. Whether you're an experienced fisherman or a beginner, the experts at SwiftFish Charters are committed to helping you add your own unique chapter to Tampa Bay's vibrant fishing story. This June 2023, embark on an adventure with SwiftFish Charters and discover the magic of Tampa Bay's aquatic theatre for yourself. Don't hesitate to come aboard and create unforgettable memories that will last a lifetime; book your trip today!