Nestled on the central west coast of Florida, Tampa Bay serves as a treasure trove for angling enthusiasts, teeming with a diverse range of fish species. This vibrant hub of fishing activity provides both challenging and rewarding experiences for those willing to cast their lines into its prolific waters. One of the leading facilitators of these unforgettable fishing adventures is SwiftFish Charters, a renowned name in the world of fishing charters.
A Dive Into Tampa Bay's Aquatic Diversity
Tampa Bay is not just a body of water but a pulsating ecosystem brimming with aquatic life. From the elusive redfish and agile snook to the impressive trout and the much-coveted tarpon, the bay is a melting pot of habitats. But it doesn't stop there; it also houses several species of sharks and countless other marine species that create a dynamic and ever-changing angling landscape. It's this unexpected nature of every cast that makes fishing in Tampa Bay an exciting venture, an alluring magnet pulling novices and seasoned anglers alike towards it.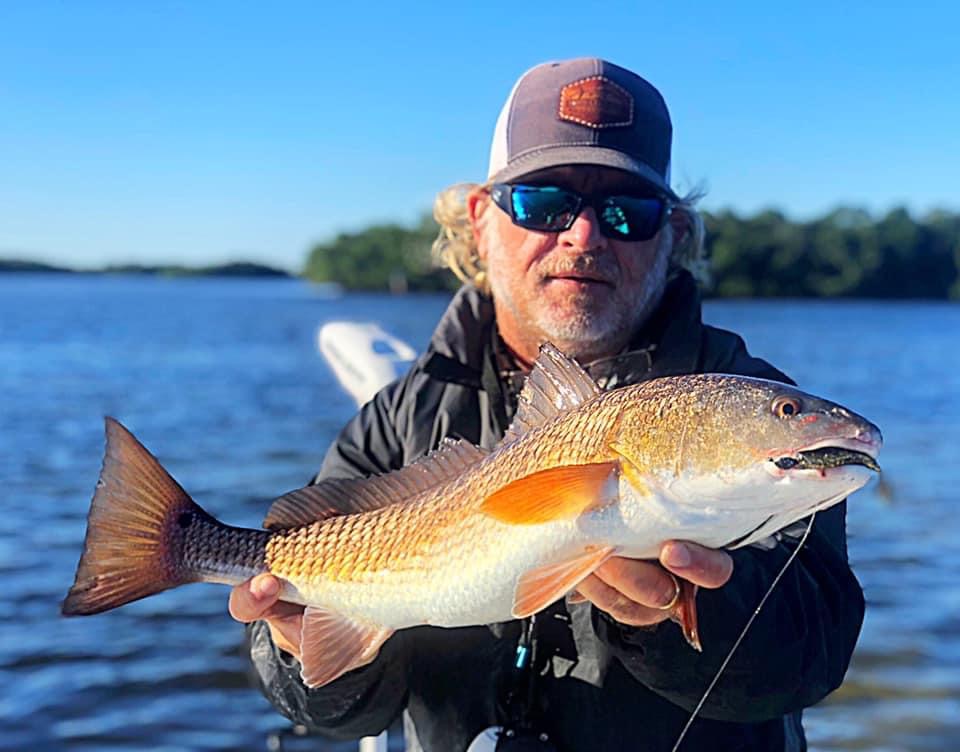 Setting Sail with SwiftFish Charters
SwiftFish Charters offers every angler a unique fishing experience that extends beyond just reeling in the catch. With their experienced captains at the helm, who know the Tampa Bay waters as well as the palms of their hands, you're guided to the prime spots. The locations where the fish bite, and the stories grow with each telling. Aboard SwiftFish, it's not just about the catch; it's about immersing oneself in the beautiful art of fishing.
Your Journey from Novice to Pro
Whether you're a beginner just trying to get a feel for the reel or a seasoned angler looking to perfect your technique, SwiftFish Charters provides an environment conducive for learning and growth. The crew members, adept at various fishing techniques, are always ready to share their knowledge and skills. Each trip turns into a blend of fun, learning, and camaraderie, fostering a deeper appreciation for the sport of fishing.
The Rhythm of Fishing in Tampa Bay
There's a unique rhythm to fishing in Tampa Bay: the hushed whisper of the wind, the gentle lapping of the waves against the side of the boat, and the adrenaline-pumping thrill of a sudden, forceful tug on the line. This rhythm is a melody SwiftFish Charters knows by heart and one they help every angler attune to. Be it mastering the skill of casting, understanding the subtleties of baiting, or perfecting the art of reeling in a stubborn fish, a fishing adventure with SwiftFish is all about embracing the angler within you.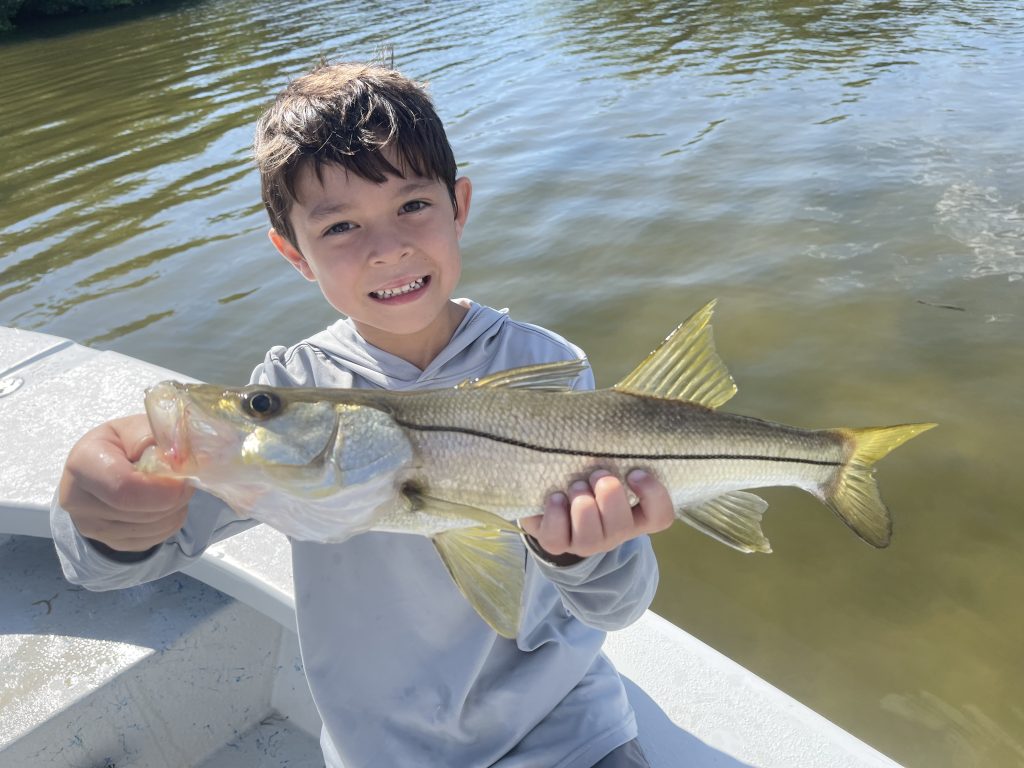 Fish With Us!
The sun shines brightly in Tampa Bay, and beneath its warm glow, the waters are alive with opportunity. SwiftFish Charters is here to guide you to your own personal fishing adventure, one that will create memories to last a lifetime. Uncover the joys of angling, unravel the mysteries of Tampa Bay, and leave with more than just a great catch. Cast your line under the Tampa Sun with SwiftFish Charters and get ready for an angling adventure that you'll cherish for years to come; book your trip today!